Chart Pattern Trading Membership
If you already have an account on our website, please
log in
to continue

CONGRATULATIONS!
There is no substitute for investing in yourself
You're about to get Greg's Chart Pattern Tradng Course, and access the same systems, setups and strategies that helped build his 30 year career.
Act Now for 50% OFF the Regular Price!
.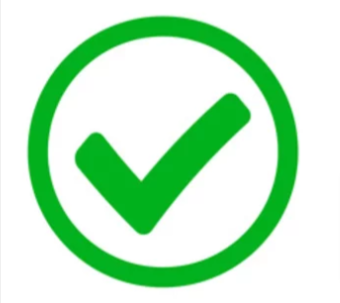 SECTION 1:

You'll become a master chart reader in no time at all.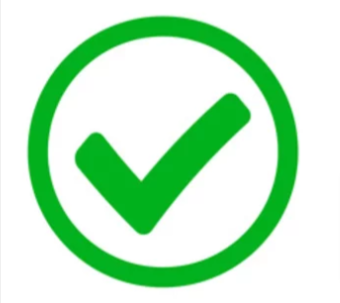 SECTION 2:

Discover the 2 Indicators that produce results over and over again.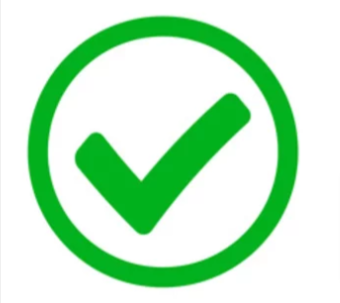 SECTION 3:

Follow My Step By Step Guide and Build Your Own repeatable trading strategy from scratch.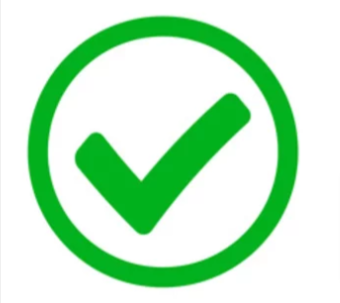 SECTION 4:

Real world examples showing the power of a simple strategy.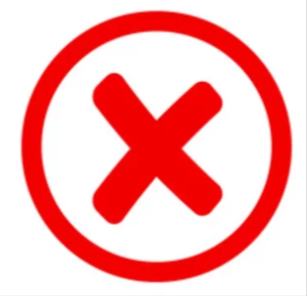 No Complicated Charts or Setups!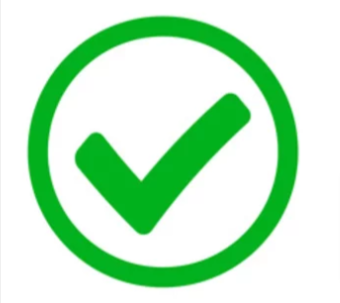 Get Setup on a FREE Charting Platform, I'll show you how.